[ad_1]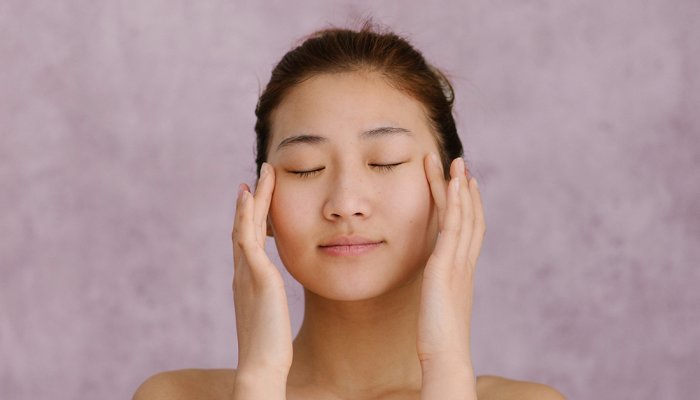 Last but not least, we have dehydration. This could be internal, external, or both. The first step here is fairly obvious—drink more water! However, if you're already on top of your hydration plan, then it's time to assess your topical routine. 
Using too many actives (exfoliants, retinol, etc.) in one routine can dry out your skin if you're not careful. The fix: Sandwich your actives with hydrating products. If you're using retinol one night, be sure to use a gentle cleanser beforehand and follow up with a replenishing moisturizer—rather than an exfoliating cleanser, retinol cream, etc.
If that still doesn't work, you might want to look to ceramide-rich beauty supplements to support hydration levels from the inside out. Good news: We have a full list of them here.
[ad_2]

Source link