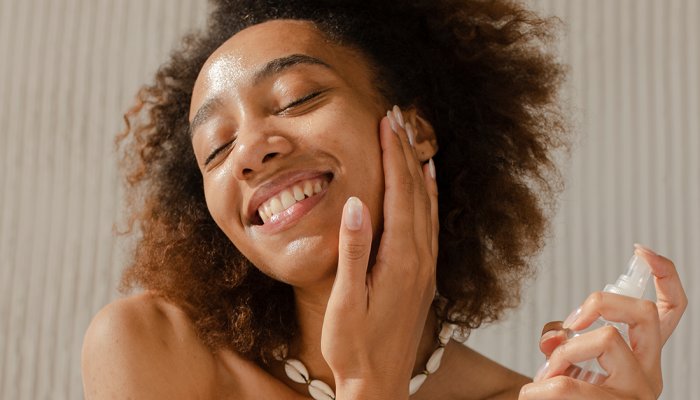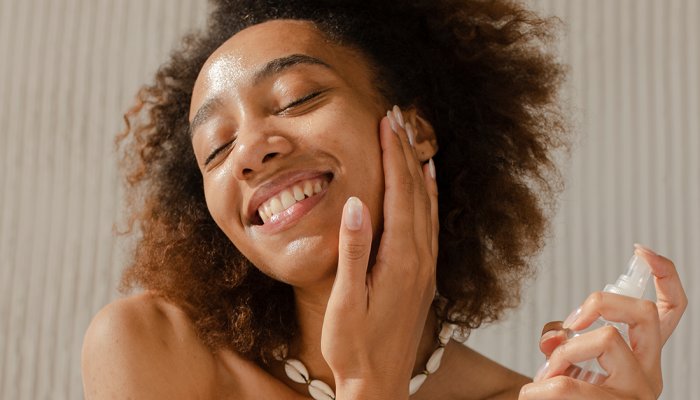 Rose water has been used for thousands of years all over the world. Historians speculate the origin of this product to be in Persia (present-day Iran), but rose water plays a significant role in skin care stories worldwide. 
Rose water can be made in a few different ways, however Jana Blankenship, product formulator and founder of the natural beauty brand Captain Blankenship once told mbg, "Traditionally, rosewater is made through steam distillation, which results in a rose hydrosol."
Don't worry, there is a quick and easy DIY method for this product—more on that in a bit.