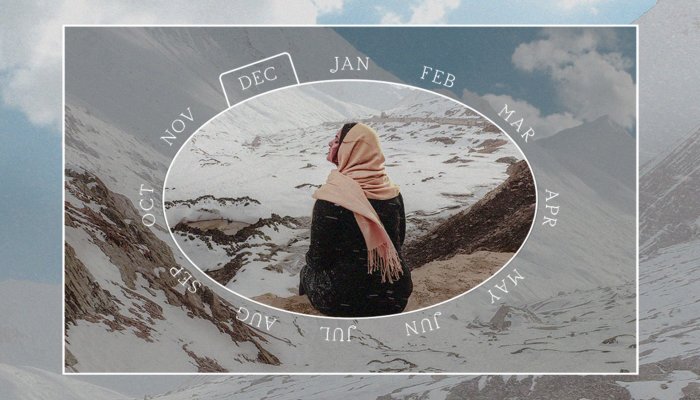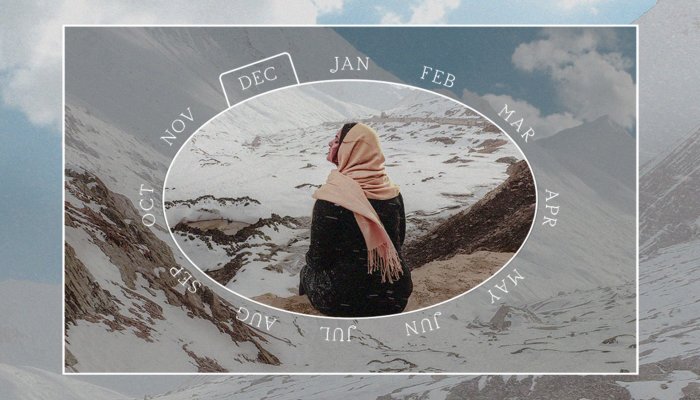 Yes, you heard that correctly: Mercury, the planet of communication, travel, and technology, will lapse into a dodgy retrograde (in Capricorn) for New Year's Eve. From December 29 until January 18, goals and plans can get delayed and reconfigured several times over. Save your 2023 resolutions to "draft" because you might edit them quite a few times over.
What else is in store for NYE? If you can get around Mercury retrograde's mischief-making with your plans, a stabilizing and sensual Taurus moon will bejewel the skies. This could be the dose of grounding energy we didn't know we needed, especially not with New Year's parties back on. 
But as pragmatic as Taurus is, this zodiac sign is ruled by party-loving Venus, the planet of luxury and earthly delights. Don't skimp on the tasteful touches and artful presentation. Swathe yourself in something beautiful and serve up the palate-pleasuring buffet. (An Instagram-worthy charcuterie board with edible flowers and those long "moon drop" grapes is totally worth your time…we swear.) Another signature cocktail, anyone? 
Make time for a ritual if you can, since magnetic Venus will commune with deep-diving Pluto in ambitious Capricorn tonight. Hosting a party? You might want to set up a table with vision board supplies (magazines, scissors, paper, glue sticks) for guests to use throughout the night. Time has a way of moving reaaaallly slow on NYE between 8:00 and 11:00pm, so an activity area is never a bad idea. If you don't want to get quite that elaborate, make time to write down your wishes for 2023, as the universe is keenly tuning in.