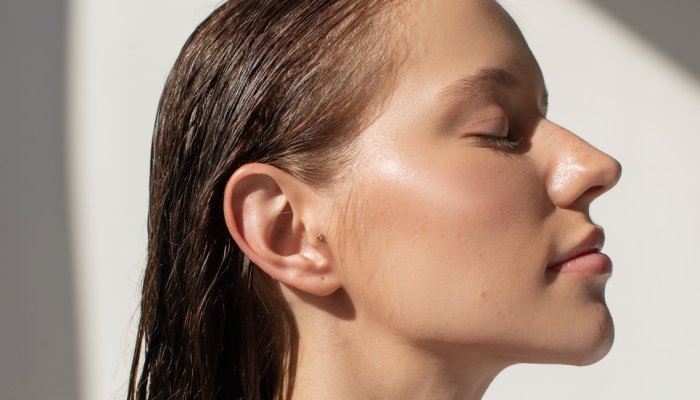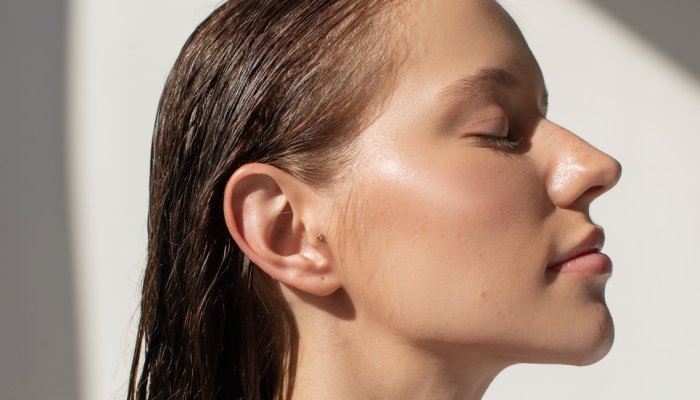 Incorporate foods like bone broth, chicken, seafood, and citrus fruits all support your collagen production. Bone broth, however, works in a different way. "Bone broth is very popular because it contains a bioavailable form of collagen that your body can use right away," Andrea Mathis, R.D. said about bone broth. 
On the other hand, the consumption of citrus boasts vitamin C, which is a nutrient that helps the body produce collagen4. So if you add bone broth to your diet, be sure to couple it with other foods rich in vitamin C. 
If that combination doesn't fit your fancy, there are plenty of supplements out there that will check both boxes in one easy step—here are 9 of the best collagen supplements to ease your search.