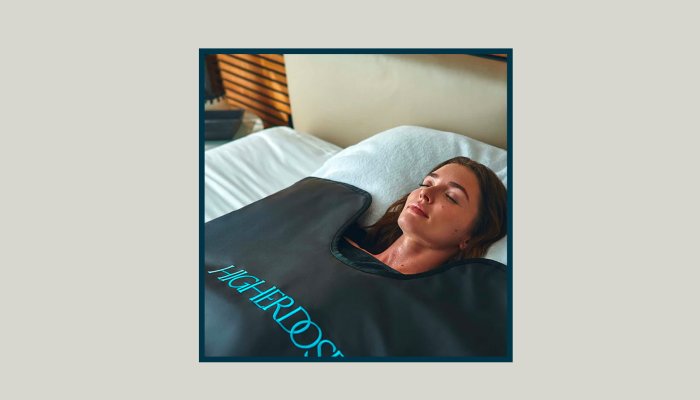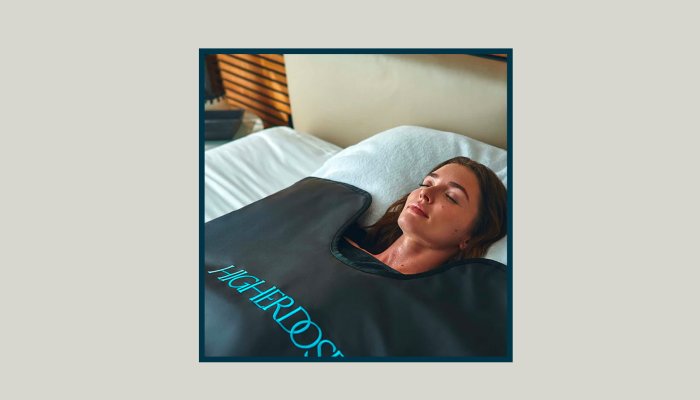 Infrared or steam: This truly comes down to preference. Some people prefer the feeling of walking into a hot, steamy space over a hot, dry surrounding. Infrared saunas may heat up faster than steam saunas, but the heat from steam can sometimes be more immersive. One consideration from Butner: "Steam saunas are incredible, but they also mandate that you shower afterwards and, due to that simple fact, may make them less convenient." Trying out both versions at a spa before committing to one for your home is a safe way to decide which works best for you.
Your preferred position: Some portable saunas are designed for sitting, while others are meant to lie down or stand in. Think about which will make you more comfortable and what you have space for, especially if you're planning to travel with your sauna. It's also worth considering whether you'd like to have your head and arms exposed for reading or spending time on your phone, as not all models accommodate this.
Your budget: While the upfront price of a portable sauna is an obvious consideration, it's worth considering the added costs, too. Steam saunas require water, and most experts and reviewers recommend using distilled water. Some saunas come with a chair, and a few come with travel cases, mats, or other add-ons.
Return policy and warranty: Saunas are intended to help relieve stress, not cause it! Take note of the return policy and warranty when making a purchase. Brands with generous warranties and quality customer service will have a big impact on the longevity of your sauna and how you feel about your investment over time.