[ad_1]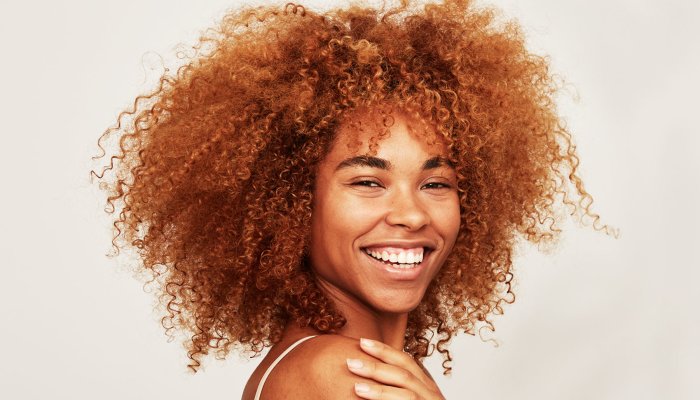 Once you let the moisturizer sit, go in with a glowy serum—Skyler specifically uses the Glow Recipe Dew Drops. Packed with niacinamide, hyaluronic acid, and moringa seed oil, this step will surely measure up to its name and add a beautiful, glowy layer to the skin. 
Traditionally, serums go under moisturizers to ensure they hit the skin first and deliver those skin-loving actives; then the occlusive ingredients in the cream lock in said ingredients. However, in this routine, the Dew Drops serve as a primer (and later on, a highlighter). 
All that to say, if you're doing your classic skin care routine, it's best to layer serums under moisturizer. When you're using them in place of makeup, however, do whatever you please! 
[ad_2]

Source link