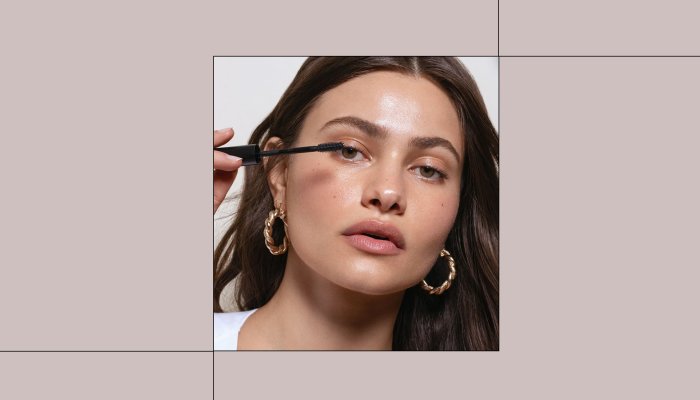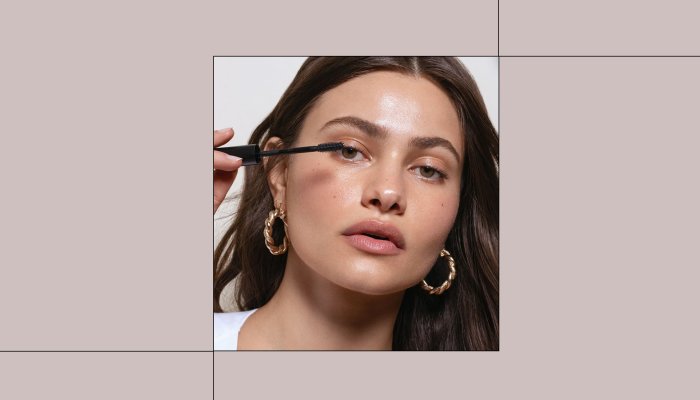 Saie's mascara is made without BHAs, chemical sunscreens, GMO's, paragons, phthalates, sulfates, talc, or synthetic fragrances. But let's talk about a few ingredients it does include: non-GMO shea butter to create a silky-smooth texture, natural beeswax to keep your lashes in place, plant-derived glycerin to add moisture, fermented non-GMO radish roots to keep it fresh, and a blend of sustainably-sourced coconut palm oils to condition. 
The mascara also acts as an eyelash growth serum thanks to the addition of arginine, an amino acid that stimulates blood flow to promote hair growth, and agropyron repens root extract (also known as "quackgrass"), which strengthens your lashes. As someone who has spent years bringing my lashes back to life, this is music to my ears.
Another perk? The brand is serious about sustainability, with efforts that go far beyond just what's inside the tube; Saie offsets its entire carbon footprint and donates 1% of sales to environmental organizations. Although the Mascara 101 vial is made of virgin plastic, the brand is working towards a tube with a recyclable applicator and more biodegradable packaging. To do your part, follow the detailed instructions on the company's website for how best to dispose of your mascara once it's empty.