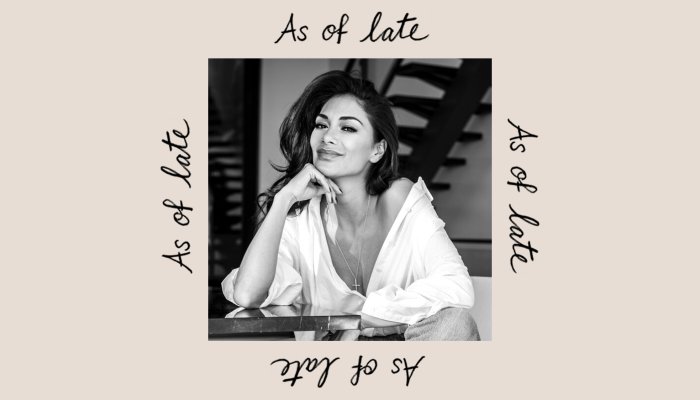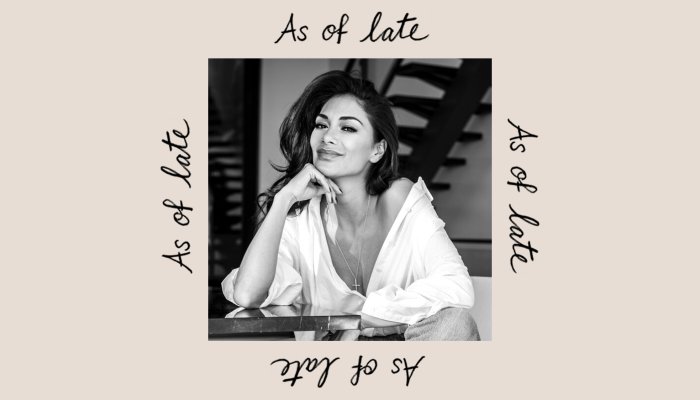 If I had to describe Nicole Scherzinger in one word, it would be radiant. The singer, dancer, and actor is the epitome of a beachy bronzed goddess, with her warm, easygoing attitude and her seriously glowing complexion (born in Honolulu, she also frequently honors her Hawaiian heritage). 
But Scherzinger knows that her lit-from-within glow comes from, well, within—she approaches her beauty routine with a rather holistic lens, prioritizing skin health from the inside out. In fact, when I had the chance to catch up with the iconic singer-songwriter, I was pleasantly surprised by the sheer simplicity of her topical line-up: plenty of hydration, vitamin C, plus an affinity for glow drops (duh). Scherzinger knows when your body gets enough antioxidants and minerals, your skin just emanates light. 
And below, she raves about her must-haves for bright, dewy skin. Along with her favorite liquid highlighters and illuminating serums, you'll find her daily practices that rejuvenate her whole body. Talk about a glow from head to toe.