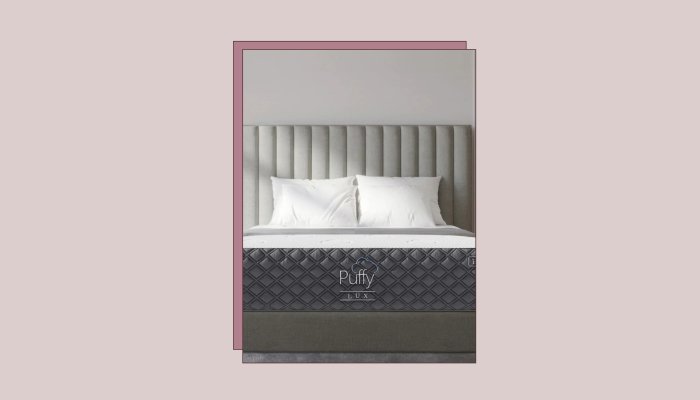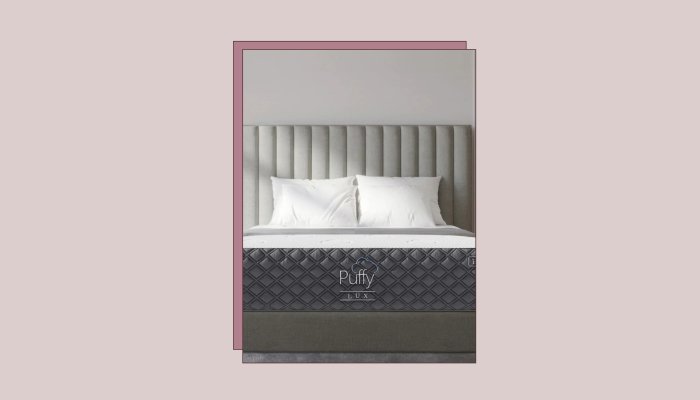 How it's made and how it arrives:
This latex foam mattress uses a combination of GOLS-certified organic Talalay latex, organic ARPICO latex (a firmer support latex), and a plush cover made from GOTS-certified cotton and wool. It's one of the most customizable choices on our list, which makes it a great option for folks looking to make two separate mattresses into a split king.
You can choose between a 9-, 10-, or 12-inch thickness, in either medium, medium-firm. With the Split king model, each side can have a different firmness. If you end up not loving your firmness in the first 100 nights, the brand will send you a replacement comfort layer for free.
The default method of shipping is afree bed-in-a-box method, where you'll need to assemble your mattress yourself. However, the brand also offers an in-home setup option for $249, or a total setup and removal service for your old bed for $349.
What customers say:
This bed gets excellent reviews from couples and has 4.9 out of 5 stars from over 4,000 customers. Regarding a Split king model specifically, one reviewer says, "I preferred the firm section on top, but my husband needs the extra firm on top for his back. Having the split mattress is perfect for us." 
People also love the replacement comfort layer guarantee and say even the non-split models of this bed aren't too bouncy to share with a partner. The most common complaint is about the price, which is fair—it's the most expensive option on our list.