[ad_1]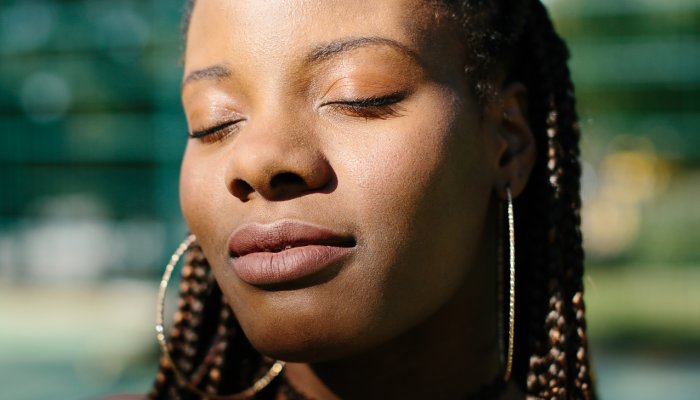 Sometimes the most effective techniques take no longer than five minutes. Take this "treasure-hunt" technique from clinical neuroscientist psychiatrist Daniel Amen, M.D., for example: "Every night before I go to bed, I say a prayer," he explains. "I go on a treasure hunt, and I ask myself what went well today. I start at the beginning of the day, and I search through each hour of what happened that made me happy." You can even write down your thoughts in a journal, if that helps you keep track.
Essentially, it's like a bedtime gratitude practice that primes your mind for positivity. "I'm actually setting my dreams up to be more positive, which also means I'm going to be happier tomorrow," Amen adds.
Listen to the full episode here.
Of course, there are way more anxiety-busting tips where that came from as we continue to learn more about how to nurture our brains—and you can bet we'll be discussing it all on the pod.
[ad_2]

Source link