[ad_1]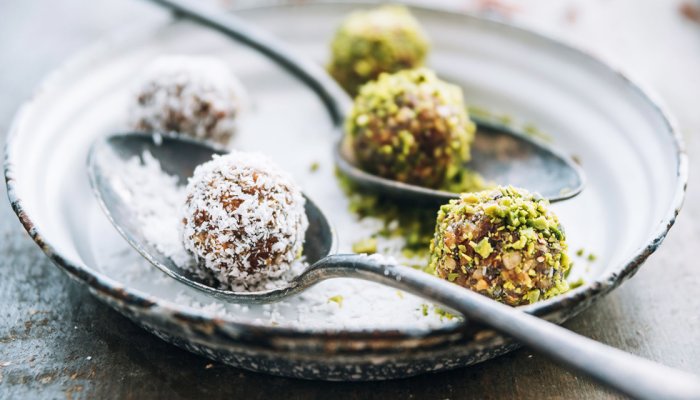 In case you haven't heard, collagen levels decline as we age, making it all the more important to ensure we're working it into our favorite recipes to keep our skin (and gut!) healthy. That's why we created mindbodygreen's beauty & gut collagen+ with top quality collagen peptides, hyaluronic acid, vitamins C & E, biotin, L-glutamine, turmeric, and sulforaphane glucosinolate.
In simple terms, adding beauty & gut collagen+ to a no-bake recipe like this is one of the easiest ways to promote skin moisture, smoothness, elasticity, and hydration, while also helping to protect cells from oxidative stress and supporting your gut.*
So—without further ado—here's our take on Dada's absolutely delicious chocolate crunch bites.
[ad_2]

Source link