[ad_1]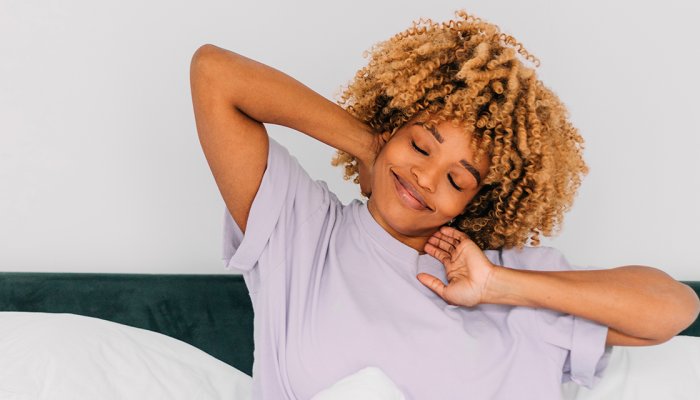 How it's made: 
Another sustainable option from Brentwood Home, this Crystal Cover Wedge Pillow takes the same plant-based memory foam from the Zuma Wedge pillow and infuses it with charcoal for a cool-to-the-touch surface. Despite the addition, the materials are both CertiPUR-US Certified and GREENGUARD Gold Certified, which means they meet rigorous, third-party emission standards for chemical exposure and pollutants. What's more, the machine-washable pick has one of the nice covers that we've seen on a wedge pillow.
How it arrives: 
Although the cooling pick arrives in a box, reviewers say it doesn't take long for the compressed pillow to pop to life. And thanks to this pillow's certified foams, there aren't any funky smells during the expansion process.
What customers say:
Reviewers give the Crystal Cove Wedge 4.7 out of 5 stars—and the textured fabric isn't the only component impressing reviewers. The 10-inch elevation and supportive feel of the wedge help reduce snoring for many, while others were impressed with small details like the handles. 
A handful of shoppers complained the 10-inch was too high for them, but a majority of reviews were overwhelmingly positive. As an added perk, Brentwood Home donates 1% of proceeds from the Crystal Cove line to nonprofit Sustainable Surf, which plants and protects blue-carbon coastal ecosystems.
[ad_2]

Source link