[ad_1]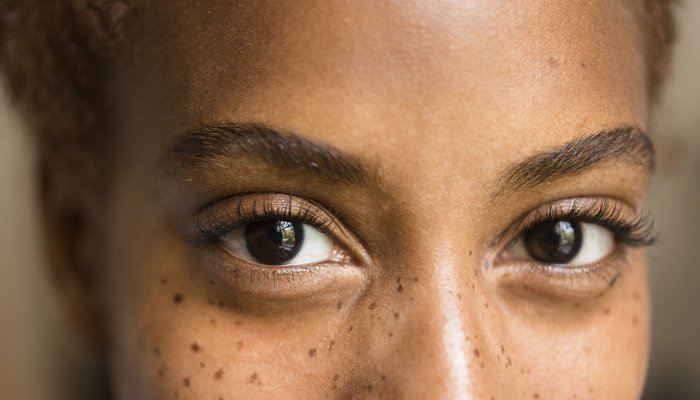 First thing's first: What is a tubing mascara? Well, like its name suggests, tubing mascaras create teeny polymer "tubes" around each individual lash to encourage separation and prevent smudging. "It is a (usually) silicone-based formula that coats every single eyelash, creating a lengthening effect," adds celebrity makeup artist Tomy Rivero. "Because every single lash gets encapsulated into the tubes, lashes appear thicker, fuller, darker, and longer." 
But then, when you go to remove your makeup at the end of the day, the tubing formula easily dissolves with just warm water and a washcloth. It's the best of both worlds: lots of hold and an easy removal. Perfect for those with sensitive eyes who want to go full glam.
Now, what makes them a winner for winter weather? You can think of each "tube" as a little mini parka enveloping your lashes and protecting them from the elements (wind, sleet, and such). Perhaps that's why these little tubes are trending right now—researchers at Spate found that searches for "tubing mascara" have increased by 63.4% since last year.
Better yet, find a tubing mascara with hydrators and antioxidants to nurture the lashes while you're wearing them; this cult-favorite Thrive Causemetics Liquid Lash Extension Mascara, for example, features an orchid stem cell complex, shea butter, castor oil, and panthenol to simultaneously condition and strengthen your flutters. 


[ad_2]

Source link