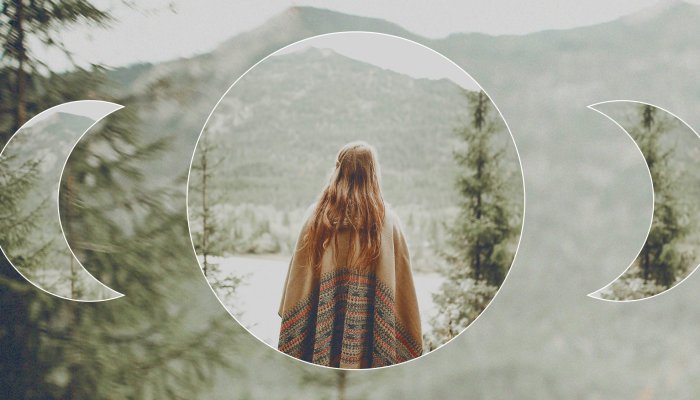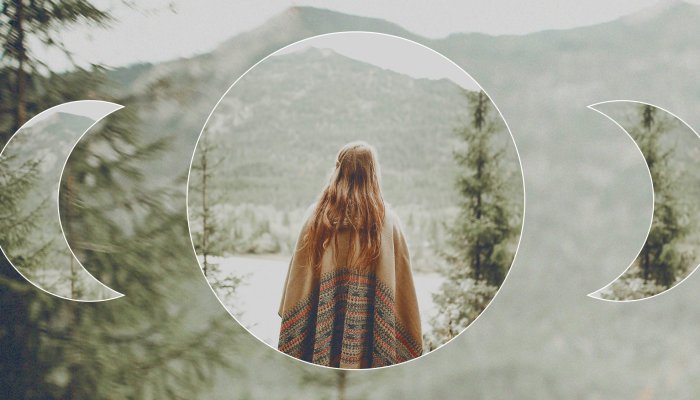 This month's new moon lands in skies on Saturday, January 21 at 3:55 p.m. EST, and will be in the sign of visionary and humanitarian Aquarius, just one day after Aquarius season begins.
According to Christopher Renstrom, astrology expert and author of Rise and Shine: An Astrological Guide to How You Show Up in the World, the energy of this new moon is ultimately going to be invigorating. Not only is Aquarius a free-spirited and collective-minded air sign, but the sun and moon here are also forming a motivating sextile to Jupiter in Aries.
This aspect will come as a welcome break from the density of Pluto in Capricorn we've been experiencing. The dwarf planet is on the last leg of its journey through Capricorn, which can feel restricting or discouraging, but as Renstrom explains, under the new moon, "You're gonna start to understand that there's a way out of this corner, or there was a point to this exercise in futility—whether there's some sort of liberation or release, or something as simple as feeling like your motivation is back online again."
This surge of motivation will also be supported well by a pleasurable conjunction between the sun, moon, and Venus, the planet of love and beauty, which is also in Aquarius. Not to mention, all three of those planets will be trining Mars in Gemini (which is finally not retrograde anymore, btw), further encouraging us all to get out there and go for it—whatever it is.
Things may get a bit muddled the day after the new moon, as Uranus moves out of retrograde in the sign of Taurus, forming a square to all these Aquarian placements, but Venus and Jupiter's positive influence on the overall energy should temper any major disturbances that might arise, Renstrom adds.