[ad_1]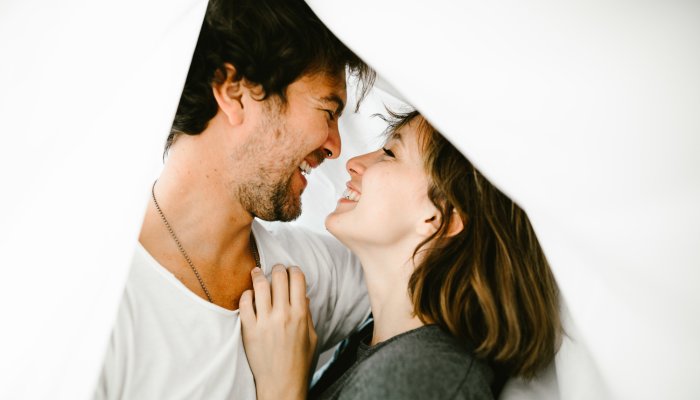 Not only are we ringing in V-Day with the moon in boisterous Sagittarius, but the moon will also be forming an exact trine to Jupiter in bold and impulsive Aries. These two fire signs tend to be go-go-go—as opposed to slowing down and smelling the Valentine's Day roses—which the AstroTwins say isn't exactly the most romantic vibe.
"While this is sure to spice up the day with spontaneity, here's a spoiler alert: it doesn't exactly spell 'mushy gushy romance,'" the twins write for mindbodygreen, noting that, "Tuesday's skies create an environment of laughter and fun, not heavy sentiment or tear-jerker trappings."
Luckily, the very next day, the moon will move out of Sagittarius, and the biggest astrological influence we'll feel is the sweet conjunction between Venus and Neptune in dreamy Pisces. According to the twins, you can think of Wednesday as a "bonus Valentine's Day," where you'll be able to make up for any tenderness missed on Tuesday. That's when "the warm-fuzzy feelings [can] gush out with artistic flair," they say.
[ad_2]

Source link